S.W.A.T.
The SWAT Team is an elite team of officers specially trained to handle threatening situations that fall outside the capabilities of patrol officers. The primary mission of the Team is to provide the Department with the capability to mitigate high‐ risk or armed resistance through employment of special tactics. SWAT can be deployed for high risk warrant service, barricaded subjects, hostage rescue, active shooter situations, dignitary protection and other special assignments. The availability of a highly trained tactical team has been shown to significantly reduce the risk of injury or loss of life to citizens, the police and suspects.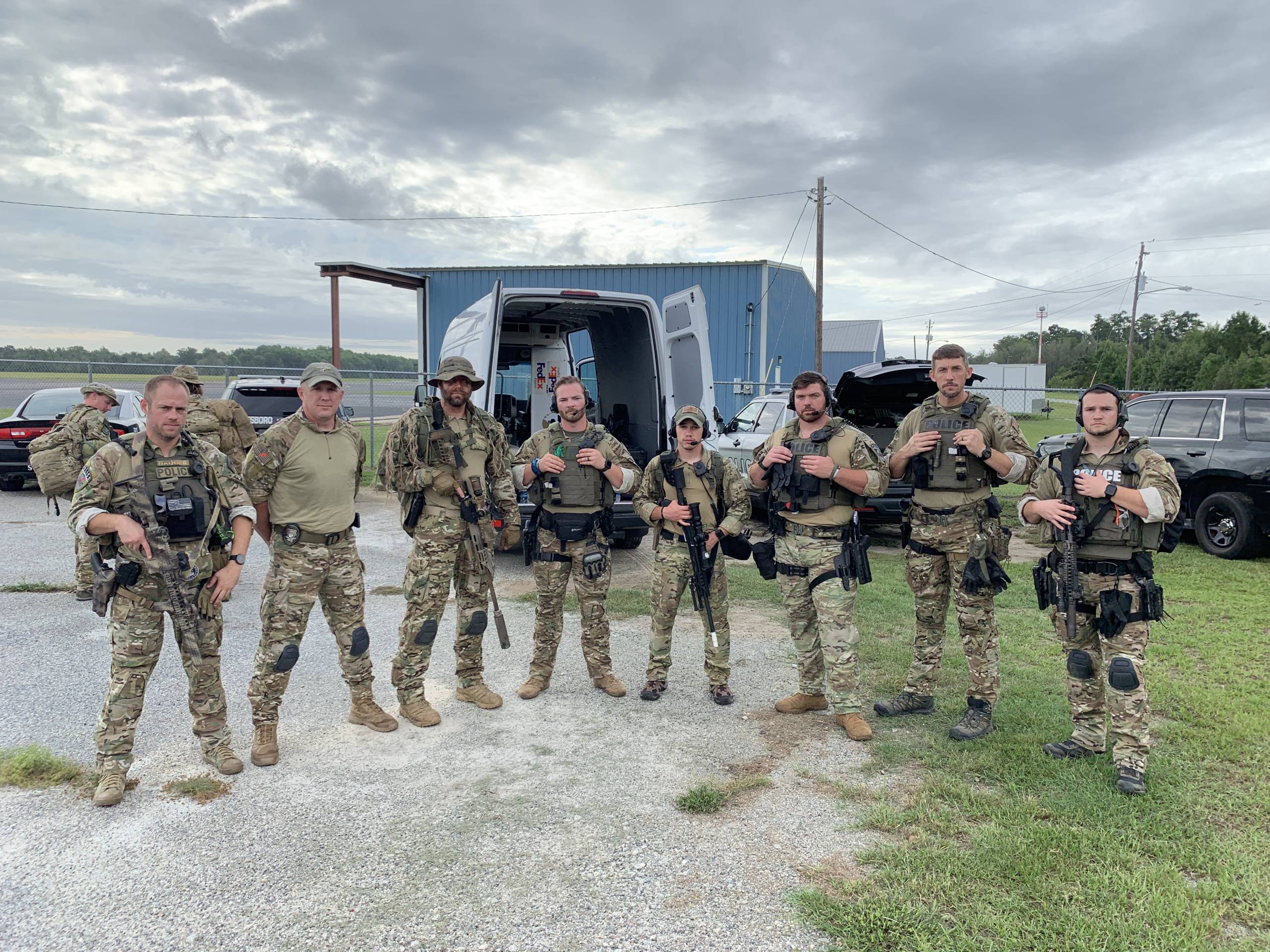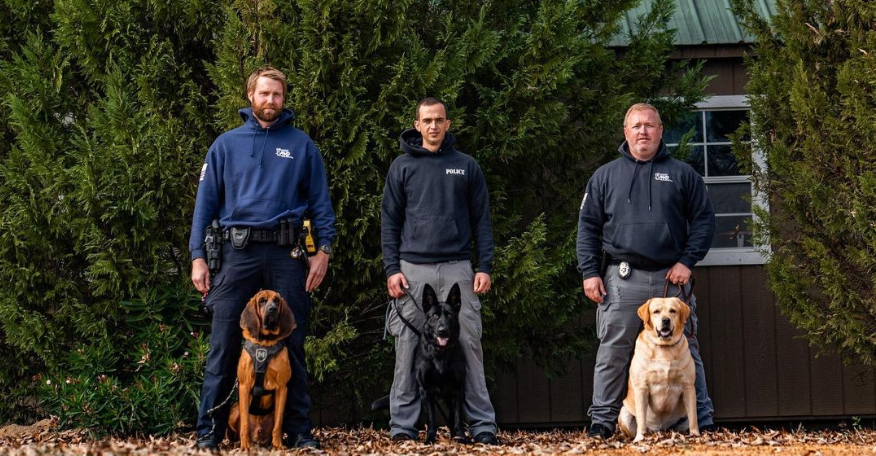 K9 Unit
The Statesboro Police Department's K9 Unit consists of three K9 Teams. Are K9's are used for:
Drug Detection: The drug detection canine is capable of detecting various drugs.
Tracking of Missing Persons or Suspects: The tracking canine may be capable of tracking and/or drug detection, weapon detection, or tracking and apprehending criminal suspects, escaped inmates, and/or lost, missing or injured persons or any other incident deemed by the Canine handler or his/her direct chain of command.
For more information on k9s and how to donate to help law enforcement k9s across Georgia, please visit https://gapolicek9foundation.org
IMPACT Team
The Statesboro Police Department's Impact Team consists of a Sergeant and a complement of officers, including one from The Georgia Southern Police Department. The mission of the Statesboro Police Department's Impact Team is to reduce Alcohol, Drug, Gang, Firearm and Quality of Life Crimes as well as regulating and enforcement of Alcohol Compliance within the City of Statesboro by conducting overt and covert investigations and patrols. The Impact Team also assists other Bureaus and Sections of the Statesboro Police Department, as well as other agencies in order to achieve this mission.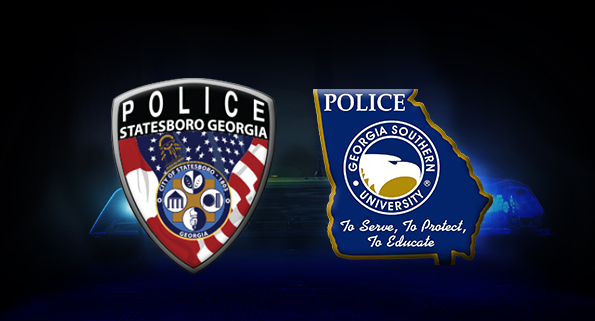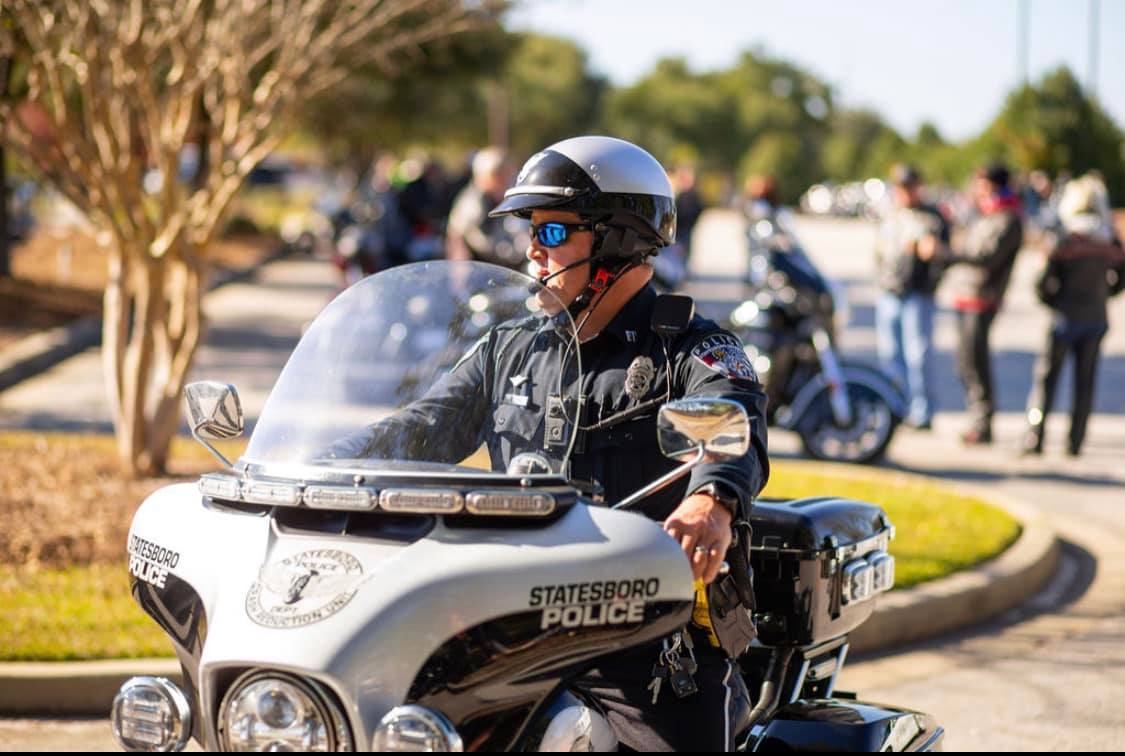 Motor Unit
It is the policy of the Statesboro Police Department to operate police motorcycles for traffic enforcement, special events and provide a high level of mobility. The primary assignment of motorcycle operations is traffic enforcement. We currently have three motor officers qualified to drive our police motorcycles.
Honor Guard
The purpose of the Statesboro Police Department Honor Guard is to promote a positive image of the Statesboro Police Department through special assignments such as color guard, funeral detail in the event of a fallen officer or deceased former officer, parades and any assignments as designated by the Chief of Police or designee.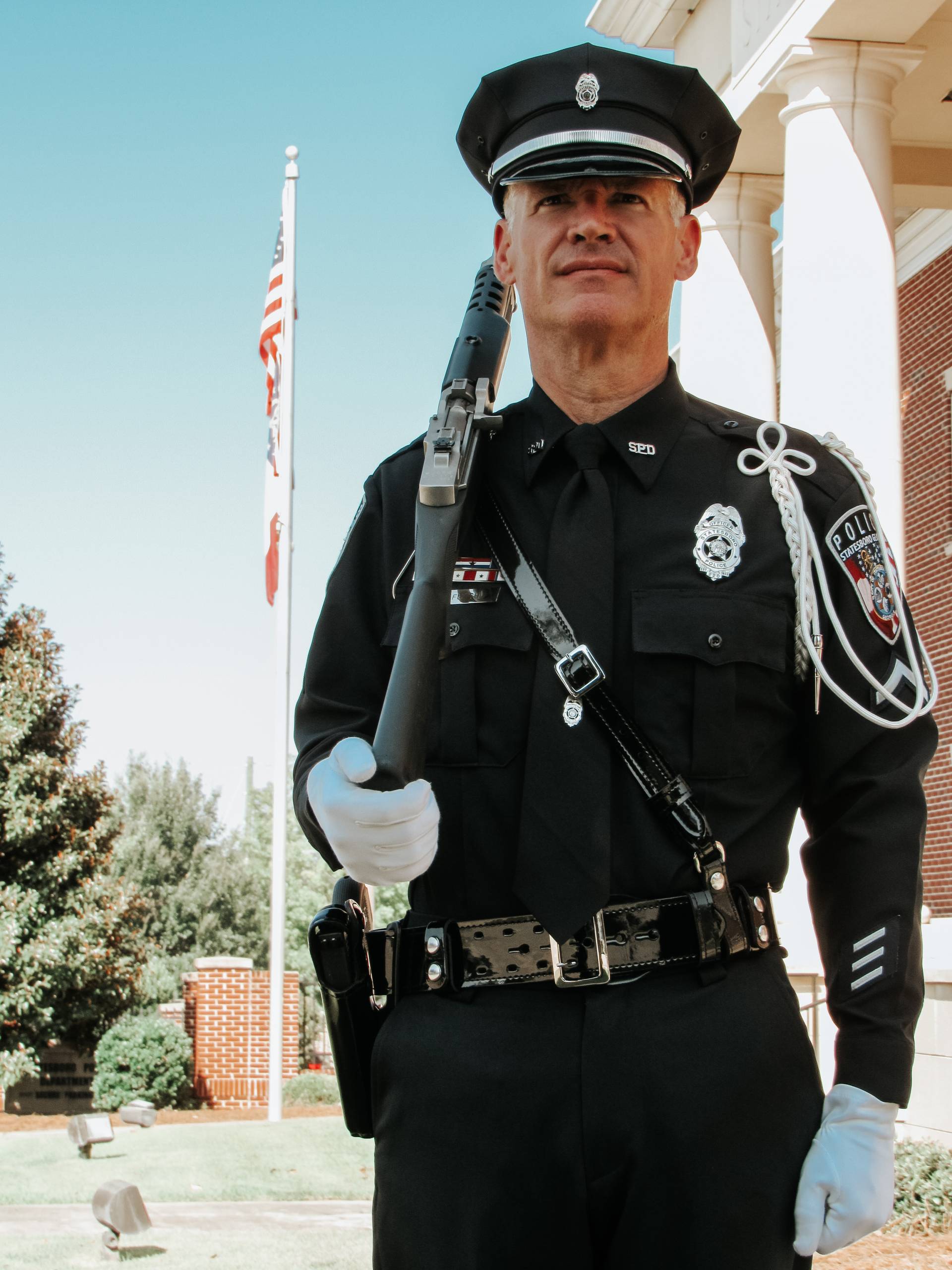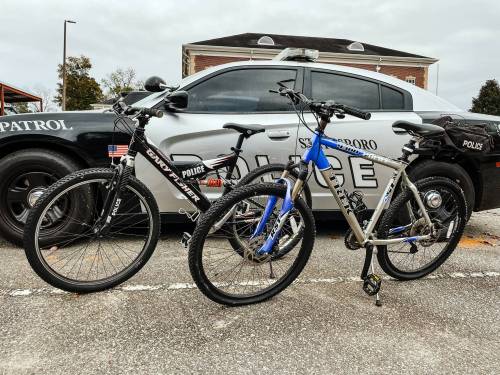 Bicycle Patrol
The Bicycle Unit is assigned to the Patrol Bureau. This Unit is to serve as an effective force in the prevention of crime, enforcement of state laws and local ordinances. The Unit may also serve to control pedestrian traffic at special events.