Video Sharing Program
Recently, the Statesboro Police Department began partnering with Fusus, a Georgia-based IT company, and local stakeholders to share video from participating locations. The stakeholders provided Fusus access to their video systems which Fusus then integrated into a Cloud-based platform. SPD dispatchers, officers, and detectives can now access the Cloud-based video in real time or view past events to aid in investigations. The concept does two things. First, it makes our officers safer when responding to locations sharing video with SPD through Fusus since Dispatch can actually see, in real time, what they are sending officers to. Second, it allows detectives to gather video evidence without having to go to the location, find a staff member, and figure out the particular video system in use.
Four locations are currently online and sharing video with SPD. We appreciate these businesses stepping out and helping us implement Fusus locally. Our goal is to build a network of shared camera systems for law enforcement use only to help keep our officers safe and to solve crimes quickly. The importance of video evidence was highlighted during several homicide investigations in 2020, where surveillance led to the identification and arrest of the offenders.
The amount of sharing that a location agrees to can be configured by Fusus easily. If a business does not want certain cameras accessed, or accessed only in the event of an emergency, Fusus can tailor their system accordingly. The business or apartment complex does not need any special equipment to share their video except for a "core" installed on-site to allow Fusus access to the video system. We urge apartment complexes and businesses with video to consider networking their surveillance systems to Fusus. If you'd like to discuss the program, send Cpt. Akins an email at videosharing@statesboroga.gov. We'd be happy to demo Fusus for you, conduct a Zoom meeting about it with managers and owners, and set up conversations between your IT professionals and Fusus techs.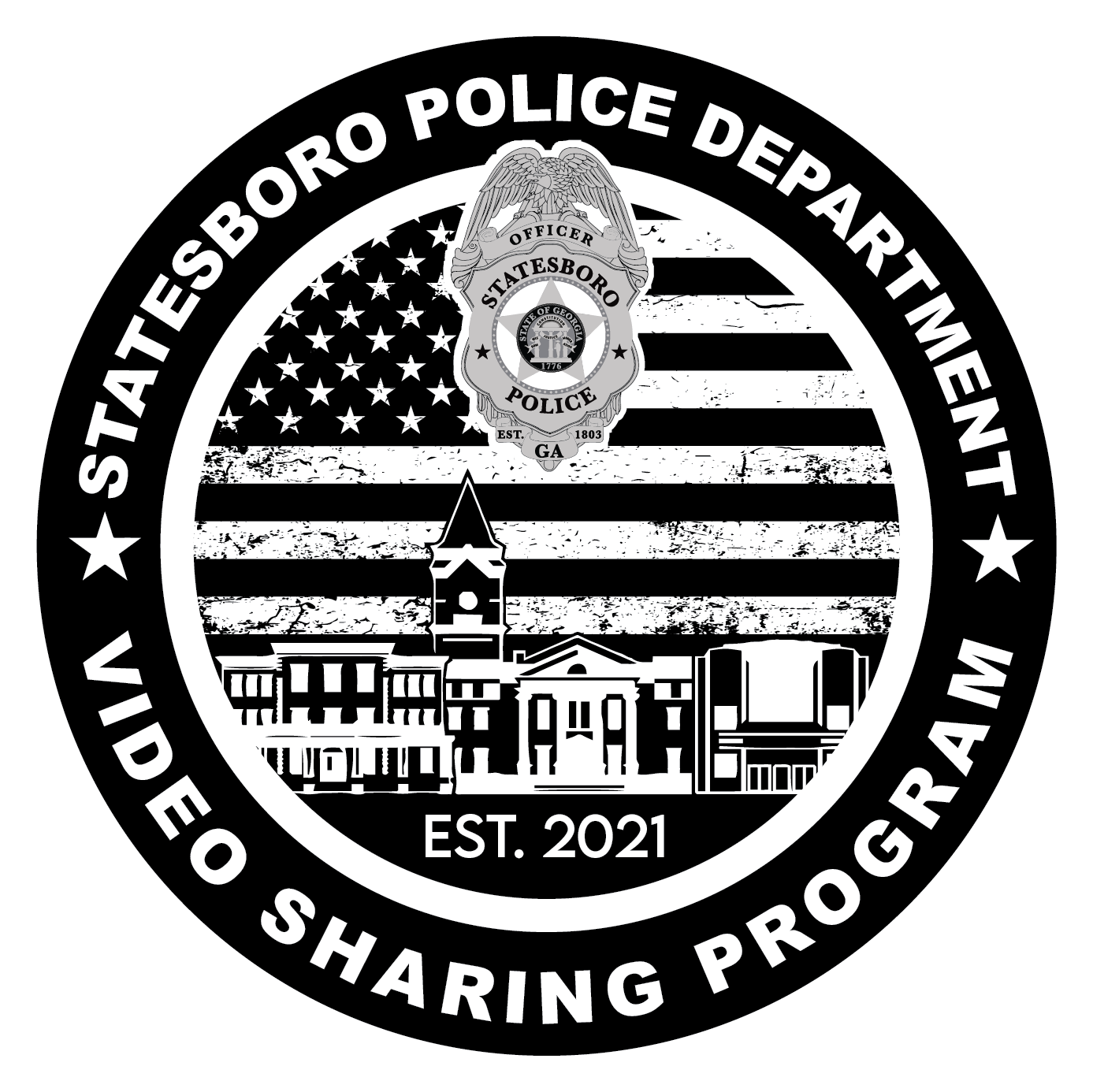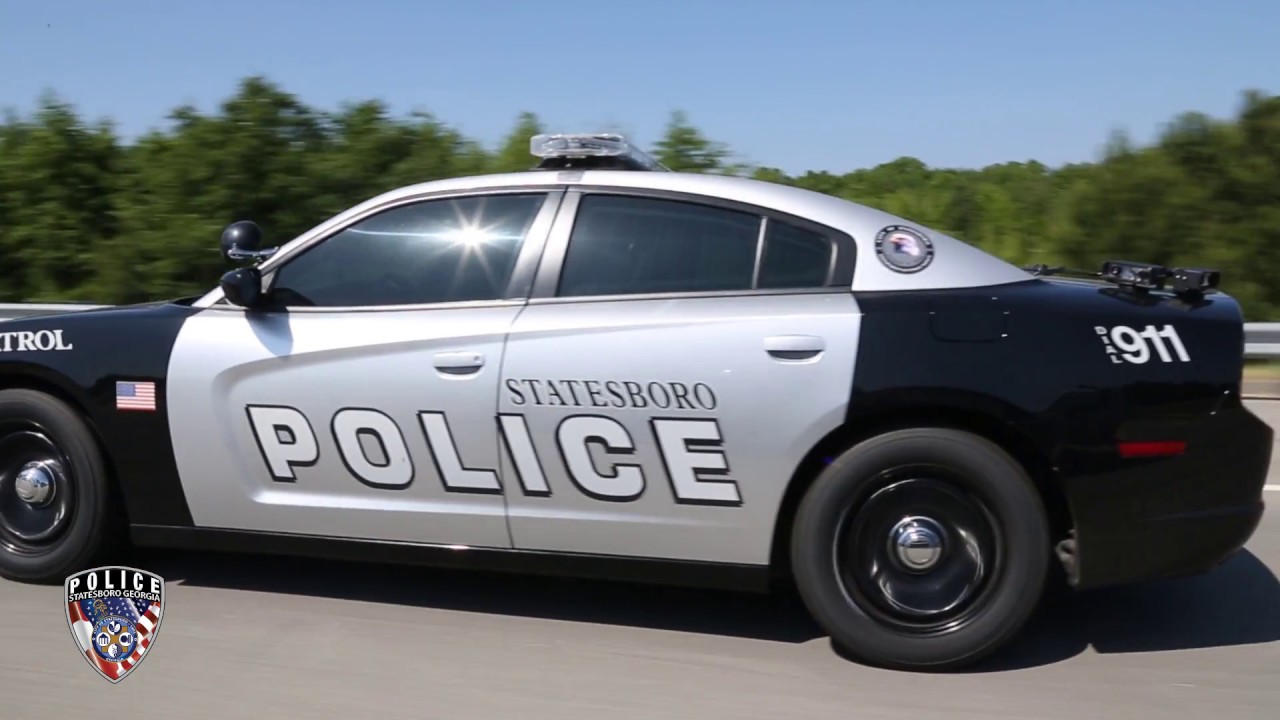 House Watch
Planning an extended trip in the future? Along with the typical items you take care of in preparation for the trip, such as halting your mail, having your newspapers held, having your lawn mowed and notifying your neighbors to keep an eye on your home, we would like to add another level of "community" to this process by offering extra patrol, when available, to your neighborhood during the time when you are gone.
After you have submitted your request it will be reviewed by our personnel and approved or denied. You will receive an email letting you know the status of your request. You may also be contacted for additional information in order for us to better provide your requested service. Please allow 3 days for your request to be reviewed and processed before the watch begins.
To submit a request please visit this link
Register Your Property
ReportIt lets you securely store serial numbers, item descriptions, pictures, and scans of receipts so that your items may be more easily identified in the event of theft or loss.
To register your property please visit  this link